Contact Us Calendar:
through 2/16/2017 (Click to view details)
Tuesday, Jan 17, 2017
Women's Reluctant Golfers
Thursday, Jan 19, 2017
Sushi Night (rescheduled from 1.11.17)
Sunday, Jan 22, 2017
Northwest Crab Dinner
Thursday, Feb 2, 2017
Cooking Class | Super Bowl Tailgating
Thursday, Feb 9, 2017
18 Hole...Sylvia Gates Winter Coffee
Friday, Feb 10, 2017
Indoor Putt Putt & Dinner
Tuesday, Feb 14, 2017
Valentine's Day Dinner


This Week at Waverly Country Club











Club Closing at Noon Due to Weather | Tuesday, January 17



Committing to Stewardship

Course Map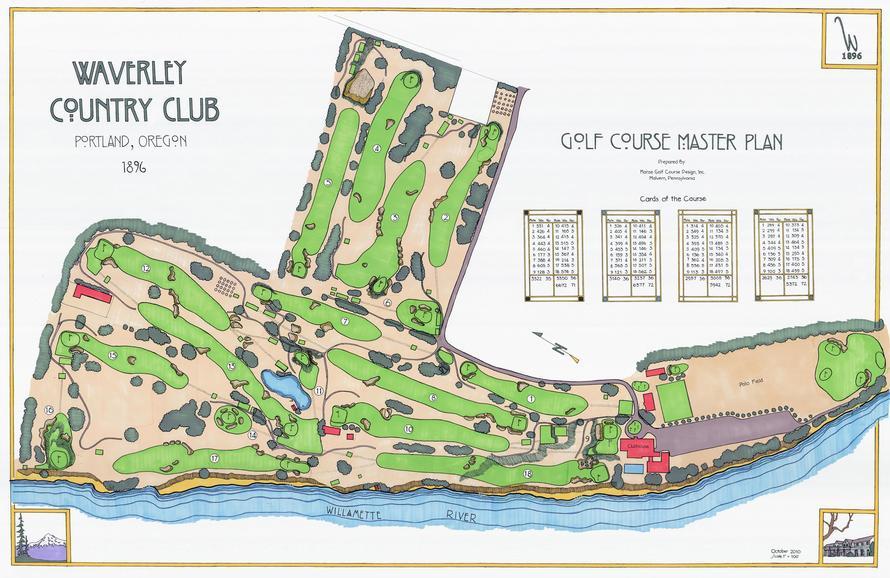 For details regarding the comprehensive graphical and descriptive master plan for Waverley's golf course hole by hole detail...

Dining Menus
Click here for Ala Carte Dining venue information and below to view menus.
To view hours of operation, please click here.

Grille Breakfast served Saturday
Grille Brunch served Sunday
Grille Ala Carte Lunch ... Tuesday - Sunday (Closed Tuesdays November- Mid-March)
Grille Ala Carte Dinner (September - End of May) Wednesday, Friday & Sunday
(no ala carte Grille dinner service in December)
1896 | Wednesday - Sunday (1896 closed for ala carte service in December)
Happy Hour & Dinner
1896 Sunday Brunch
Below are sample menus.
Please note that our menus change weekly.







Honoring the Game of Golf

Interviews & Articles Button





Planning Your Event
One phone call you can begin to discuss details instantly, easing the burden of planning.




Since 1896
Waverley members cherish a historical impact on amateur golf and an extraordinary social impact on the lives of its member families. Golf is clearly why the Club began and continues to be its focal point of existence. Social enjoyment with opportunities for camaraderie supporting the golf experience remains the mission of the supporting campus. As you travel the half mile drive down Waverly Drive towards the clubhouse, the hustle and bustle of the outside world falls away. With the golf course on your right you follow the drive until you enter the clubhouse campus.


Slideshow Image #1
honoring the game of golf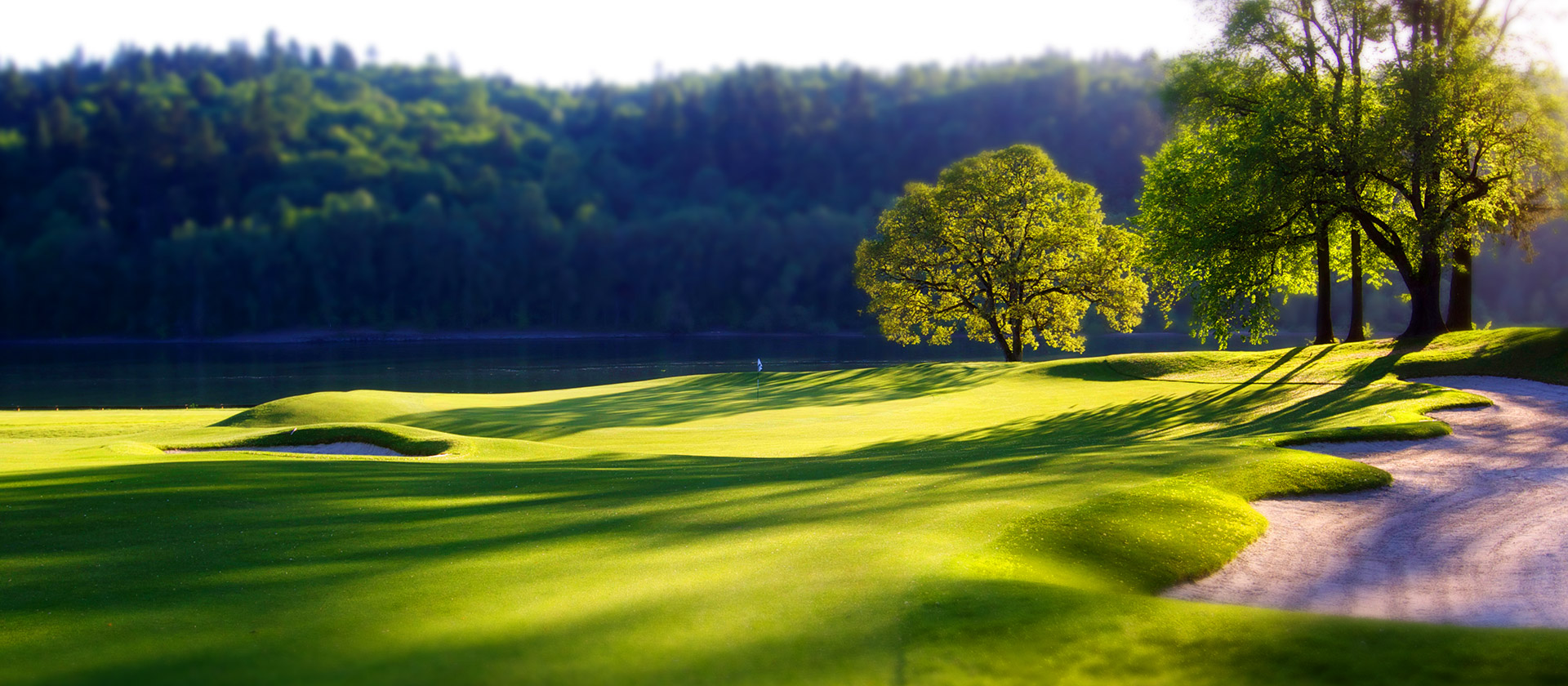 Slideshow Image #2
a very special place that embraces a proud history and respected traditions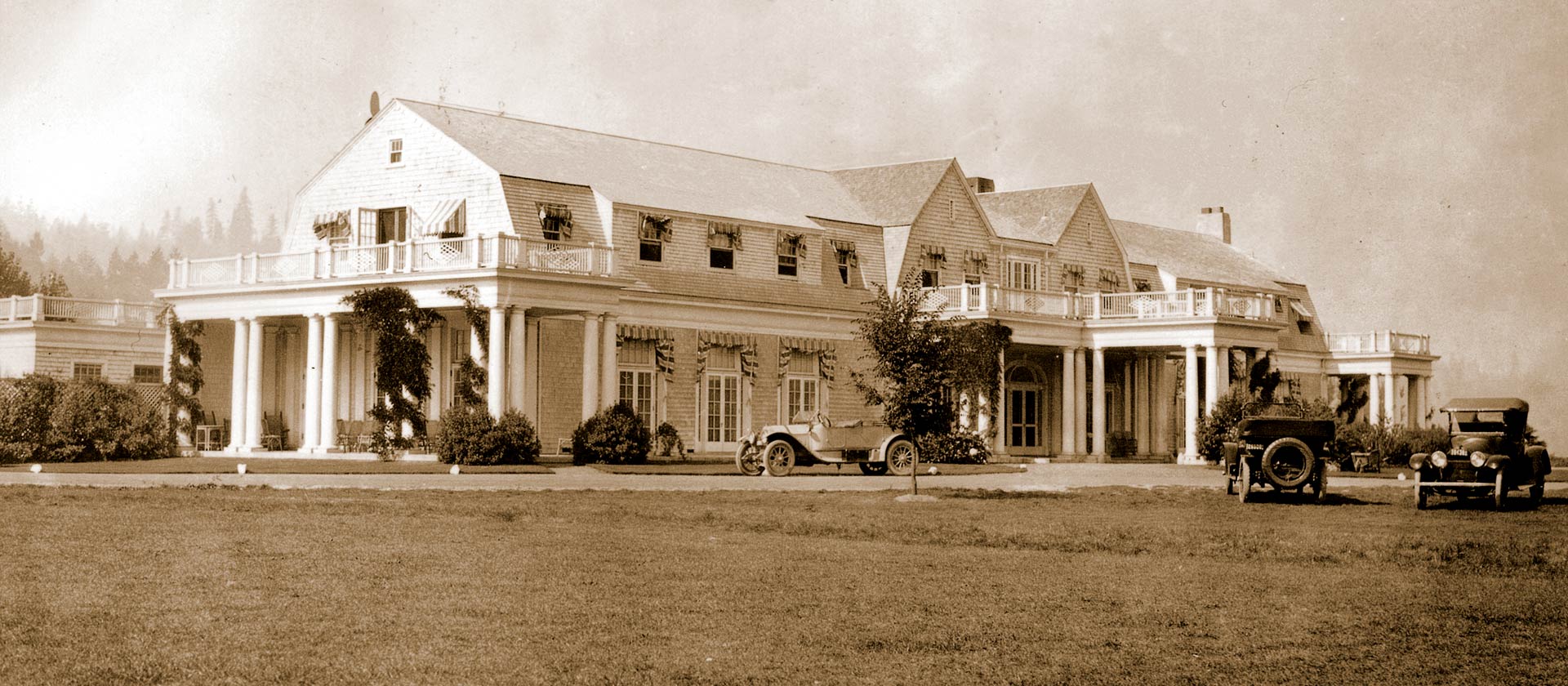 Slideshow Image #3
gracious, relaxed, refined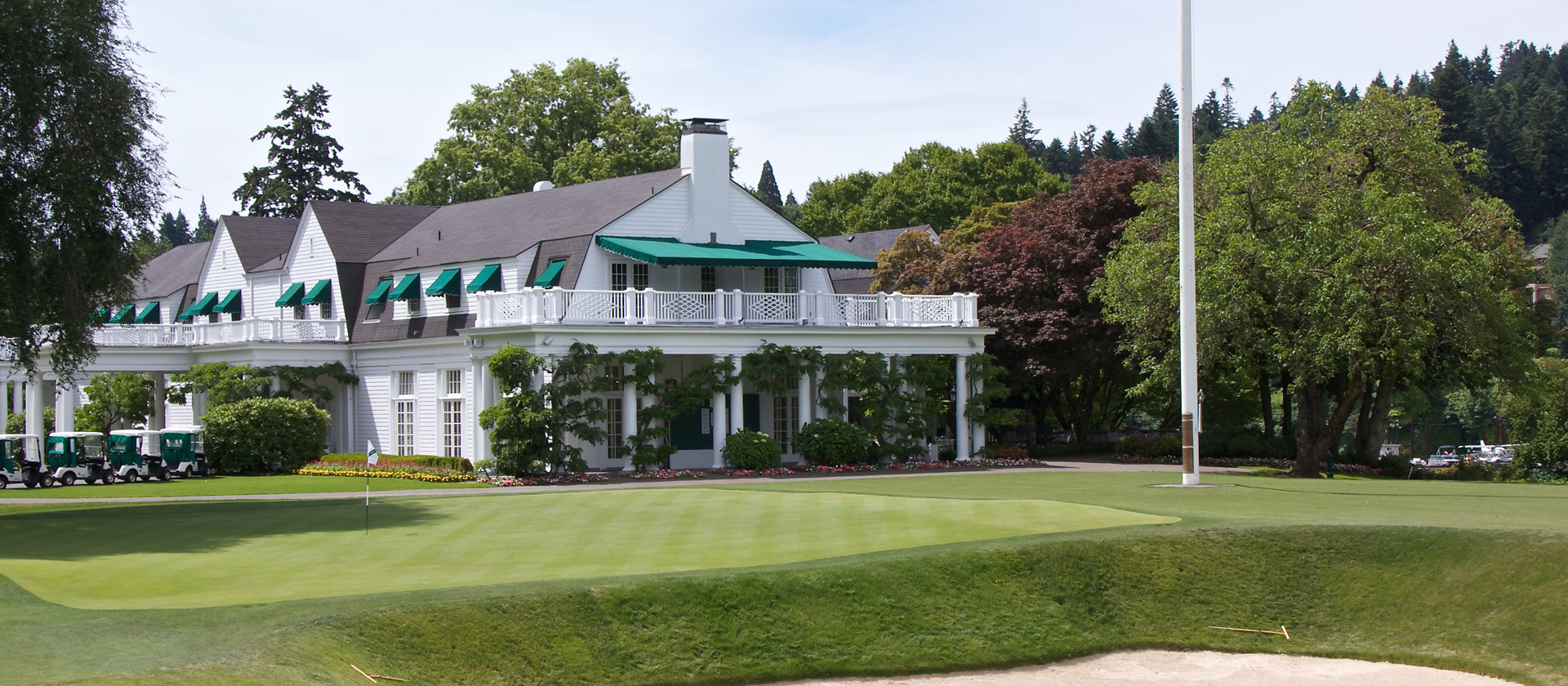 Slideshow Image #4
committing to stewardship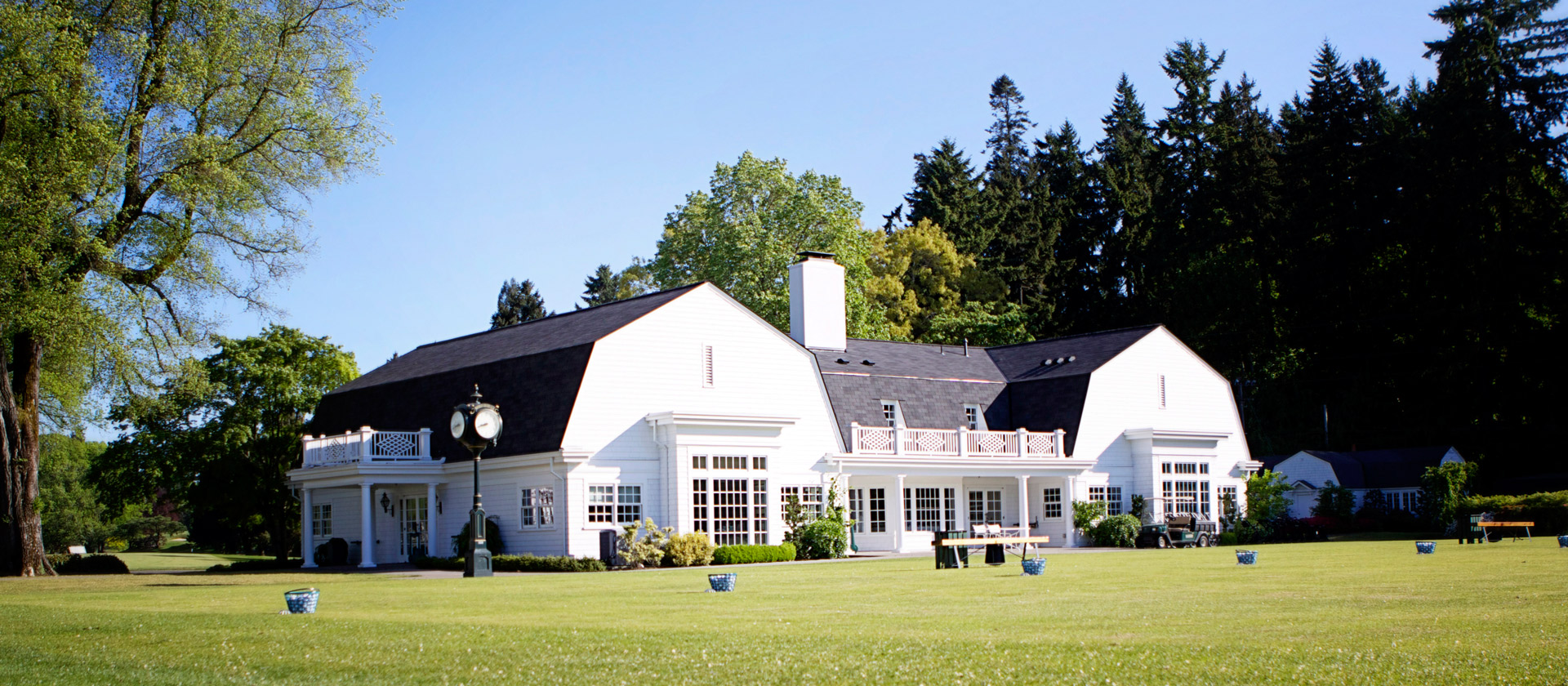 Slideshow Image #5
a welcoming place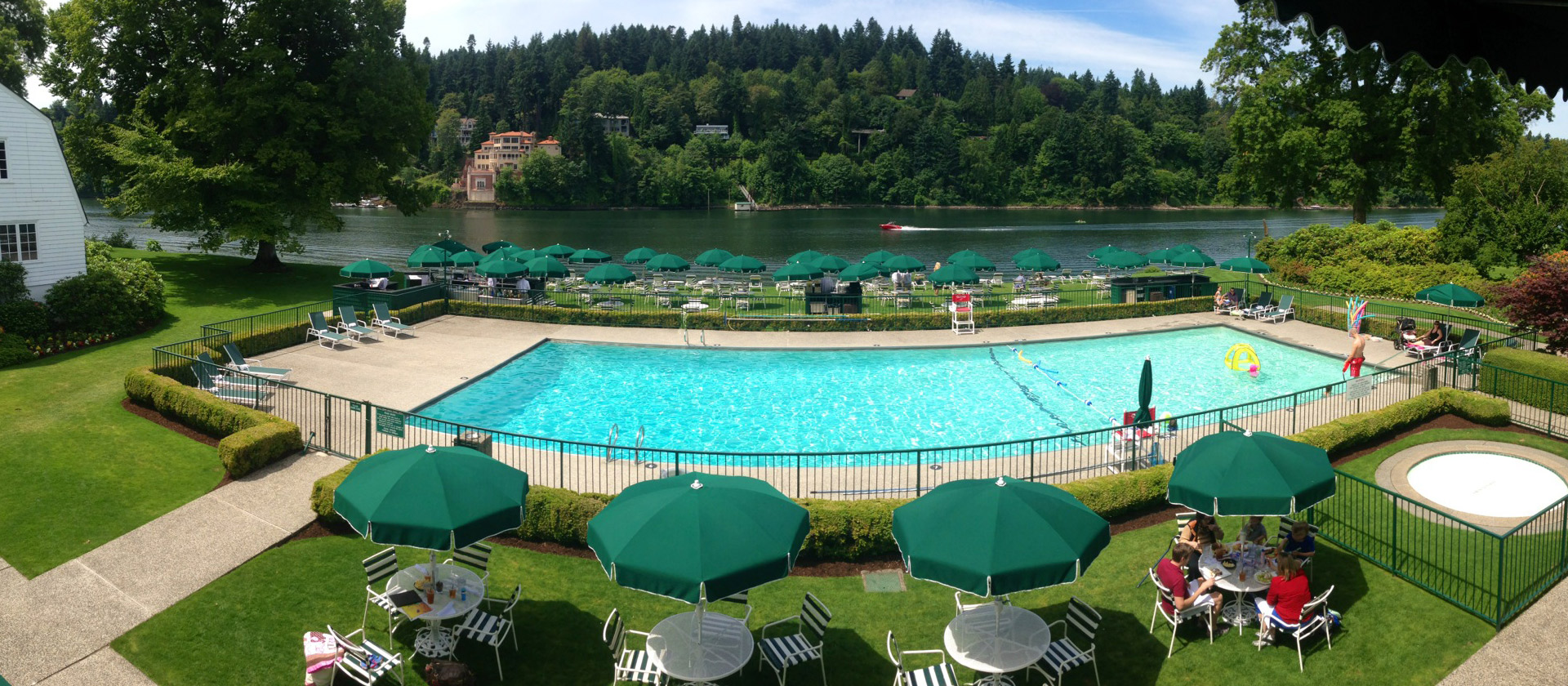 Waverley Facility Overview

Waverley Historic Foundation

Waverley History | 1800's - The Beginning







Event Services Available
Waverley Country Club's professional staff of planners, culinarians, service and beverage staff have crafted special events and menus for nearly every occasion to accommodate the diverse needs of our membership.


...click for more




Waverley History | 1900 - 1909





Waverley History | 1910 - 1919





Waverley History | 1920 - 1929




Waverley History | 1930 - 1939


Waverley History | 1940 - 1949


Certification & Qualifications
Junior Golfers who wish to play the golf course unaccompanied by their parents during prescribed times must be certified by the Head Golf Professional, Jim Schaeffer.



Waverley History | 1950 - 1959


Waverley History | 1960 - 1969


Waverley History | 1970 - 1979


Waverley History | 1980 - 1989



Waverley History | 1990 - 1999

Waverley History | 2000 - 2009


Waverley History | 2010 - Present